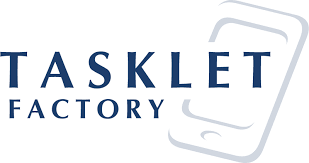 Optimise warehouse processes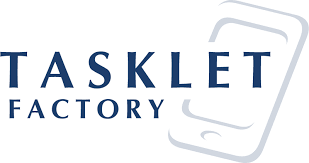 Optimise your warehouse processes
Tasklet Factory's Mobile WMS features a stunning graphical user interface that is easy to use and can be configured to fit the needs of the individual user.
Your warehouse employees will be more efficient and make fewer mistakes as Mobile WMS provides the tools and information needed to work effectively.
Supports all Microsoft Dynamics NAV versions from 4.0 to Business Central.
Mobile WMS Factsheet
Read more about Mobile WMS for Dynamics 365 Business Central (PDF file) or sign up for a demo
Factsheet    This email address is being protected from spambots. You need JavaScript enabled to view it.