Zetadocs Express provides foundation expense management and document management functionality for Microsoft Dynamics 365 BC and NAV.
Software to replace paper-based processes.
Paper still remains at the heart of many business processes. But paper-based systems are hard to monitor or control, and filing or retrieving paper documents is time consuming and expensive. There is a better way. Zetadocs is software for Microsoft Dynamics 365 BC and NAV that manages the capture, storage and delivery of documents relating to financial transactions. 
Expense management Document Management

EXPENSE MANAGEMENT FOR BUSINESS CENTRAL
The Express edition of Zetadocs Expenses provides a foundation expense management module for Microsoft Dynamics 365 Business Central (on cloud only).
Employees submit expenses via the app, managers approve online and finance teams export them directly to Business Central.
This email address is being protected from spambots. You need JavaScript enabled to view it.

Fast, reimbursable expenses
Enter cash or mileage expenses into the Zetadocs Expenses app, along with a receipt, and submit. Get paid quicker and reduce the hours you spend each month trawling through paper receipts and compiling expense reports.

Approval on the go
Managers can approve expense claims in the Zetadocs Expenses app, allowing them to sign off expense reports on the go. They will receive prompts when expense reports are awaiting approval, helping ensure reimbursement is rapid.

Export to Business Central
Finance teams can export approved reports to Business Central. No rekeying is required, as expenses are recorded as purchase invoices or journals, with GL, dimension and tax codes already included.
Zetadocs Express provides you with the core benefits of key Zetadocs editions

DOCUMENT MANAGEMENT FOR BUSINESS CENTRAL AND NAV
The Express editions of Zetadocs Delivery and Zetadocs Capture are our foundation document management modules for Microsoft Dynamics 365 Business Central and NAV.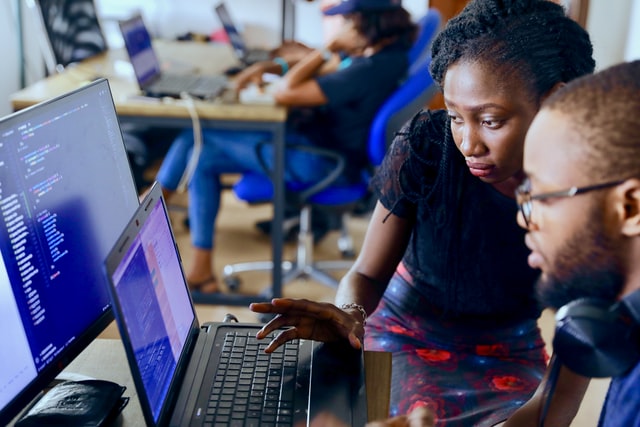 Drag & Drop documents directly onto the Business Central or NAV records they relate to, and to Save & Send reports by email.
Documents are archived centrally for shared access.
This email address is being protected from spambots. You need JavaScript enabled to view it.

Drag & Drop
Any file, email or attachment can be dragged and dropped onto a record in Business Central or NAV where it is archived electronically, linked to the record and listed in the Documents FactBox.

Save & Send
Click the Send button to email a Business Central or NAV report as a PDF file, archiving a copy automatically for future retrieval on-screen.

Electronic Archive
Choose to store your documents in SharePoint Server, network folders or Office 365's SharePoint Online for document archiving that matches the needs of your business.
Automated document emailing and document filing