Automate Your Processes with Electronic Data Interchange
bcEDI allows your Microsoft Dynamics NAV environment to seamlessly communicate with your customers and vendors. Thanks to the full automation of your EDI solution, manual order entry becomes a thing of the past. Orders are created instantaneously, and data entry errors are nonexistent.
Additional communications, such as shipment notifications and invoices, are all automatically sent to your partners as soon as they are posted within NAV. And as your company grows, you won't need to add personnel to handle the increased order volume; bcEDI can handle it.

Get The Factsheet This email address is being protected from spambots. You need JavaScript enabled to view it. 

Achieve Compliance
Many of the most prominent retailers in the country require that their suppliers send and receive data according to their specific EDI standards. Failure to meet those standards can result in delays, fines, or even a termination in the business relationship.
With close to 200 successful deployments involving more than 400 trading partners, bcEDI has a proven track record of ensuring that companies meet the standards of some of the largest and most recognised retailers today.
Using bcEDI, you can be confident that your data will be transmitted to your customers and vendors according to their criteria.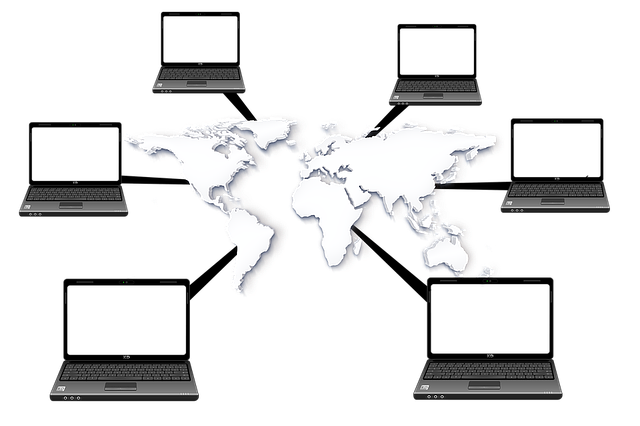 Built on experience, utilising the latest technology
bcEDI is built on nearly two decades of experience with EDI. It has been developed specifically to make the EDI process easy to manage and cost efficient to deploy.
Utilising the latest technology and document standards, bcEDI exchanges data in a unified, consistent manner. This enables you to spend less time maintaining your EDI relationships and addressing compliance issues.
All the necessary tools for transmitting, receiving, and transforming EDI messages into XML, flat file, or any other XSLT transformed format are available out of the box.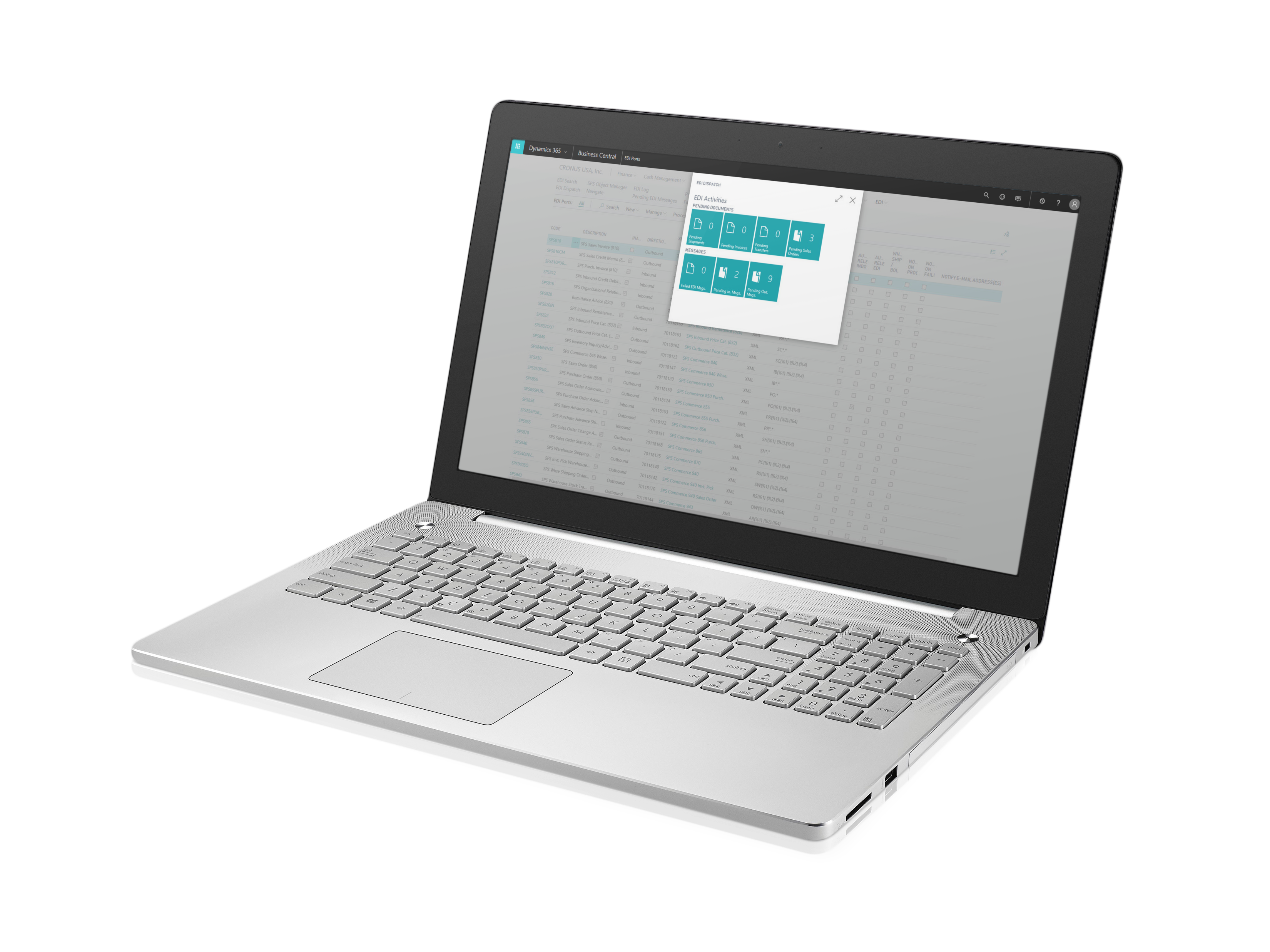 Built for Dynamics
bcEDI is developed and managed entirely within your Microsoft Dynamics ERP system.
What this means to you is that no additional third-party bolt-on software is required.
With a fully integrated solution like bcEDI, all you need is Dynamics NAV or Dynamics 365 Business Central.

This email address is being protected from spambots. You need JavaScript enabled to view it.
Key Product Features
SIMPLICITY Minimal setup requirements allow you to connect to your trading partners in no time.
FLEXIBILITY As your business grows, bcEDI makes it easy to add new trading partners and document types.
DOCUMENT LIBRARY bcEDI's reach extends well beyond common 810, 850, and 856 documents.
Benefits
XML and flat file data interchange.
Data transformation using Style Sheets.
Data validation using Schema Definitions (XSD).
Data translation for any Dynamics data table.
Direct file transportation and FTP. E-mail notifications.
Extendable to any area of Dynamics NAV.